by Diego Silva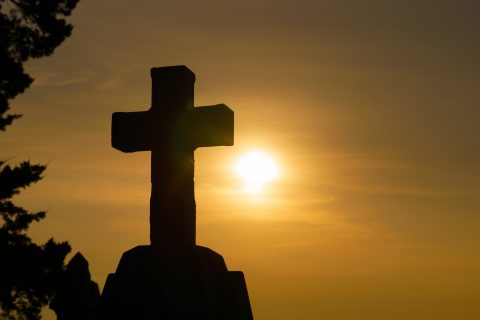 Jesus was often criticized for showing kindness to "sinners" (Lk. 15:1-2). On one occasion, he was invited by a Pharisee to a meal. A woman was present "who was sinner." When the host noticed how accepting and gracious Jesus was towards this woman, he grumbled, "If this man were a prophet, he would have know who and what sort of woman this is who is touching him, for she is a sinner" (Lk. 7:39). I suppose his enemies believed that being friendly to people whose lifestyle was objectionable equaled endorsing their wrong behavior.
Jesus spent time ministering to a Samaritan woman whose past was very messy. She had married five times, and was now involved in a relationship with a man who was not her husband. The disciples were shocked to find Him associating with this woman (John 4:27), and they didn't even know about her "sins." They were just prejudiced towards Samaritans (Lk. 9:51-54). 
Jesus invited Himself to eat at Zacchaeus' house before the dishonest tax collector ever made confession and committed to repay what he had stolen from others (Lk. 19:1-7). In fact, it wasn't until Zacchaeus said to Jesus, "Behold, Lord, the half of my goods I give to the poor. And if I have defrauded anyone of anything, I restore it fourfold," that the Savior said to Zacchaeus, "Today salvation has come to this house" (Lk. 19:8-9)! 
To the woman caught in adultery, Jesus was so kind, gracious, loving and forgiving. But this did not mean that He was endorsing adultery (John 8:10-11). In fact, it may very well be that this woman was less guilty than the men who was accusing her. But in either case, He turns to her and says, lest anyone should think He was watering down any moral standard, "Go, and from now on sin no more."
Do we deal with others as Jesus has treated us? Ellen White warned, "It is not Christ's follower that, with averted eyes, turns from the erring, leaving them unhindered to pursue their downward course. Those who are forward in accusing others, and zealous in bringing them to justice, are often in their own lives more guilty than they. Men hate the sinner, while they love the sin. Christ hates the sin, but loves the sinner. This will be the spirit of all who follow Him. Christian love is slow to censure, quick to discern penitence, ready to forgive, to encourage, to set the wanderer in the path of holiness, and to stay his feet therein" (The Desire of Ages, p. 462).