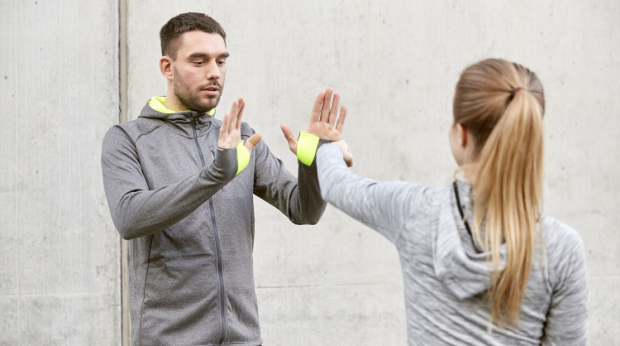 Free Women's Self Defense Seminar
Instructor: Steve Kinser
Date: Sunday, October 15 from 2:30 to 5:00 p.m. Location: Chapel Oaks Church 6245 Monticello, Shawnee, KS. Pre-registration is required: Use either of the two methods below to do so. Leave your name; number in your party; indication if minors are in the party. Minors must be accompanied by parent or guardian, and contact phone or email. To Register: Leave a message at: 913-667-3802 or bushidokancpr@gmail.com
The Chapel Oaks Seventh Day Adventist Church and Critical Personal Response (LLC) are offering a free women's self-defense seminar on October 15 from 2:30 - 5:00 p.m. in the Activity Center. This seminar is intended for women aged 12 to 95 who would like to know more about self-defense. The instructor has earned a 5th Degree Black Belt in the Bushidokan System and a 4th Degree in the Kenukan System and with over 50 years of experience has developed/adapted techniques suitable for a seminar for untrained participants who may never pursue martial arts any further. This is a get out of the grasp and run not a stand and fight seminar. Critical Personal Response (CPR) much like the other CPR is intended to provide critical assistance when there is no one else to help. The other CPR is not intended to make you a medical professional and this CPR is not intended to make you a Martial Artist. But it may provide you with the skills to save your life!

You will have the opportunity to learn:
Attitude
Evasion Techniques
Awareness
Releases
Street Strategy
Hit-n-git Techniques!
General Philosophy
Critical Personal Response (CPR) is not intended to take the place of traditional martial arts training. Our techniques and philosophy are based on the Bushidokan Martial Arts system founded by Mr. Jim Harrison. But no seminar can replace serious martial arts training. Like the 'other CPR' our seminar should not be a one-shot deal, but should be refreshed on a periodic basis, I believe every 12 months is the maximum interval between seminars.
---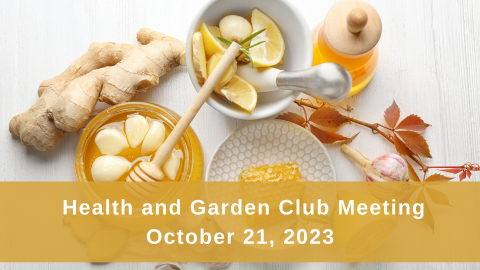 Our next Health and Garden Club event on Sabbath, October 21, 2023 will be featuring natural remedies with many of them coming from your own kitchen. Other remedies demonstrated will use essential oils and charcoal powder.  What can you use when your feeling "under the weather"  How can you ward off bugs in the great outdoors with essential oils. Did you know onions and garlic are great antibiotics and can be made into poultices?  What about that potato--see what treatment it can do.  Have some inflammation, come learn about ginger poultices.  You will learn about this and several others.  Bring a note pad to take notes--no handouts available.  Join us for a plant based potluck at 12:30 p.m. with the program beginning at 1:30 p.m.  Bring a friend!
---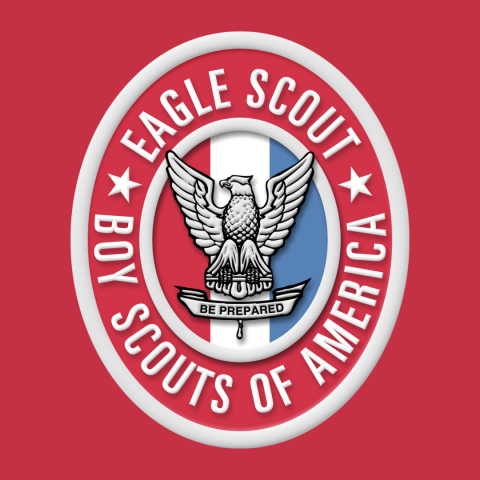 Volunteers of all ages are welcome to come help Gavin Hohe's Eagle Scout project on Sunday, Oct. 22, at 9:00 a.m. at Chapel Oaks south property fence line. Expected length of time is 2-4 hours (Oct 29 rainout and/or completion date). Gavin's Eagle Scout Project includes removing: invasive honeysuckle, weeds & bushes, poison Ivy, dead trees, old concrete support posts. Then, tilling the soil and replanting with native plants (shrubs and small bushing flowers). Please see eBulletin for additional details.
---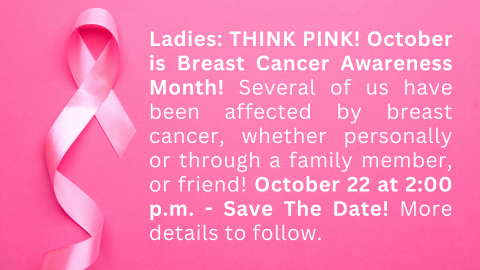 ---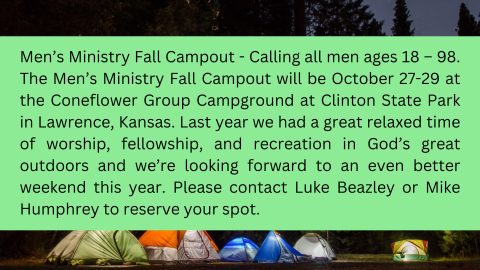 ---
UPCOMING MIDLAND EVENT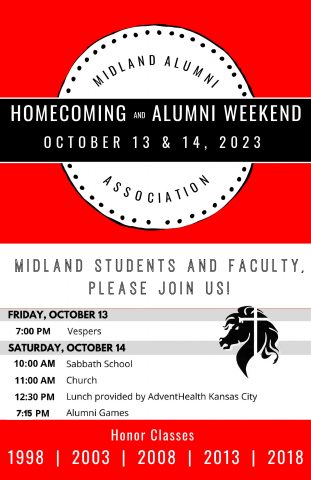 ---
REGULAR WEEKLY/monthly HAPPENINGS:
SOLE - Sundays at 8:00 a.m. we meet outside at Chapel Oaks for walking, running, and friendship. Come build muscle, endurance, and community with us weekly. We start out as a group of people - we finish as a group of friends!
Chapel Oaks Mother of Preschoolers (MOPS) & MOMSNext meet on the second and 4th Tuesday of the month (August - May). All mothers with children from newborn to 12th grade are welcome to attend. For questions, email: chapeloaksmops@gmail.com.
Join us Wednesdays for Prayer Meeting at 6:30 p.m. as we worship in song, testimony, study, and prayer. We are currently studying the Sanctuary.You can also now join via Zoom! Please see your eBulletin for the Zoom link.
Church Services - Join us Saturday mornings for Adult and Children's Sabbath School from 9:30 – 10:35 a.m. Announcements start at 10:45 a.m. followed by the Worship Service at 10:50 a.m. The Adult Sabbath School and the Worship Service are live-streamed on our YouTube channel. Children's Sabbath School videos are available on our YouTube channel.
Health & Garden Club - Health & Garden Club meets on the third Saturday of every month following our church service. Join us for a fellowship meal by bringing a plant-based dish to share, then at 1:30 p.m., we will have a health and garden discussion
Chapel Oaks Pathfinders Club, grades 5th - 12th, meets on the first Saturday and Sunday afternoon of each month (September - May) from 1:30 – 5:00 p.m. at the Church - www.chapeloaks.org/ministries/pathfinders.
Chapel Oaks Adventurers Club, ages 3 years old - 4th grade, meets on the second Saturday afternoon of each month (September - May) from 3:00 – 5:00 p.m. at the Church - www.chapeloaks.org/ministries/adventurers
SDA Homeschool Academy: meets once a month for field trips, educational workshops, Holiday Parties, and play dates. Contact our Homeschool Coordinator, Bailey Humbard for more information.