Welcome to the Chapel Oaks Youth Page!  
We nurture and empower our young members and are confident in their abilities to embrace His call to discipleship. 
The Chapel Oaks youth group, ages 13 and up, impacts and energizes our church on many levels! 
Monthly our Chapel Oaks Youth Praise & Worship team lead the Sabbath worship Praise & Worship service. 

SOLE - Sundays at 8 a.m. We will meet at Chapel Oaks to run, walk, bike, etc. the trails around the church. Come build muscle, endurance, and community with us weekly. We start out as a group of people - we finish as a group of friends!

Our active Pathfinder group meets a couple of times a month for fun faith building activities. For more info, please click here.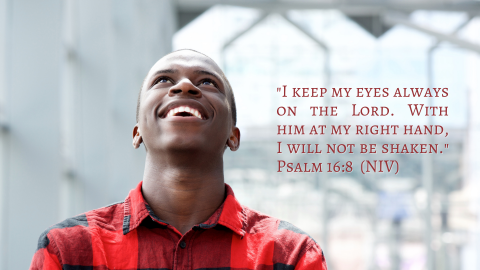 Interested in learning more about our youth group! Please fill out and submit the following form.